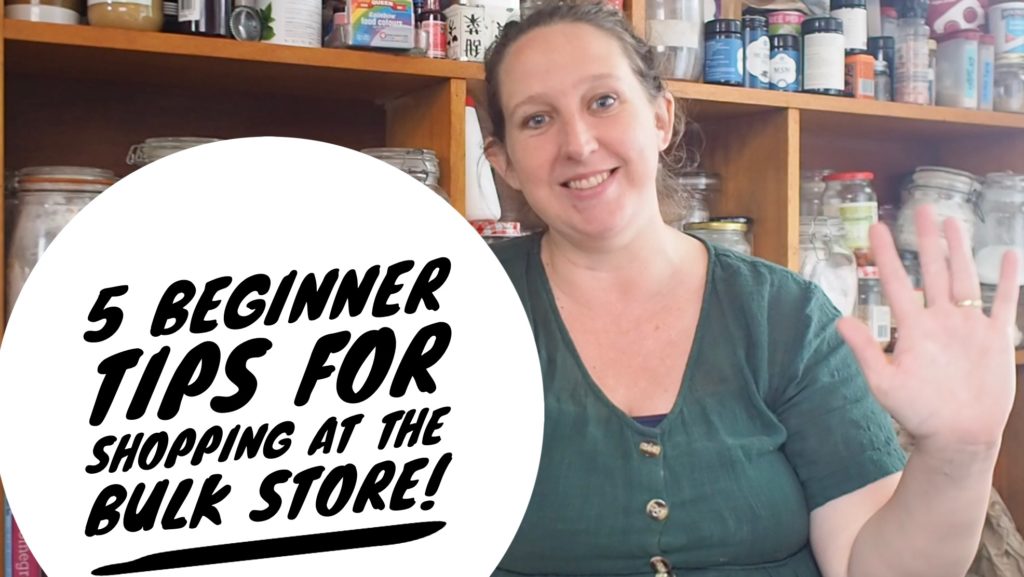 5 Beginner tips for shopping at the bulk store. In this video I've got 5 great tips if you're trying out bulk shopping this plastic free july! I've listed them below as well for easy reading. 🙂
Got a tip for going to the bulk store? Please share it below!
1. If you've never been before then go in one time just to look around and become familiar with the setup, what's available to buy, and the processes
2. Bring your own containers/bags
3. Ask for help if you're unsure
4. Bring more bags or jars than you think you need!
5. Check the weight of your containers is removed at checkout.