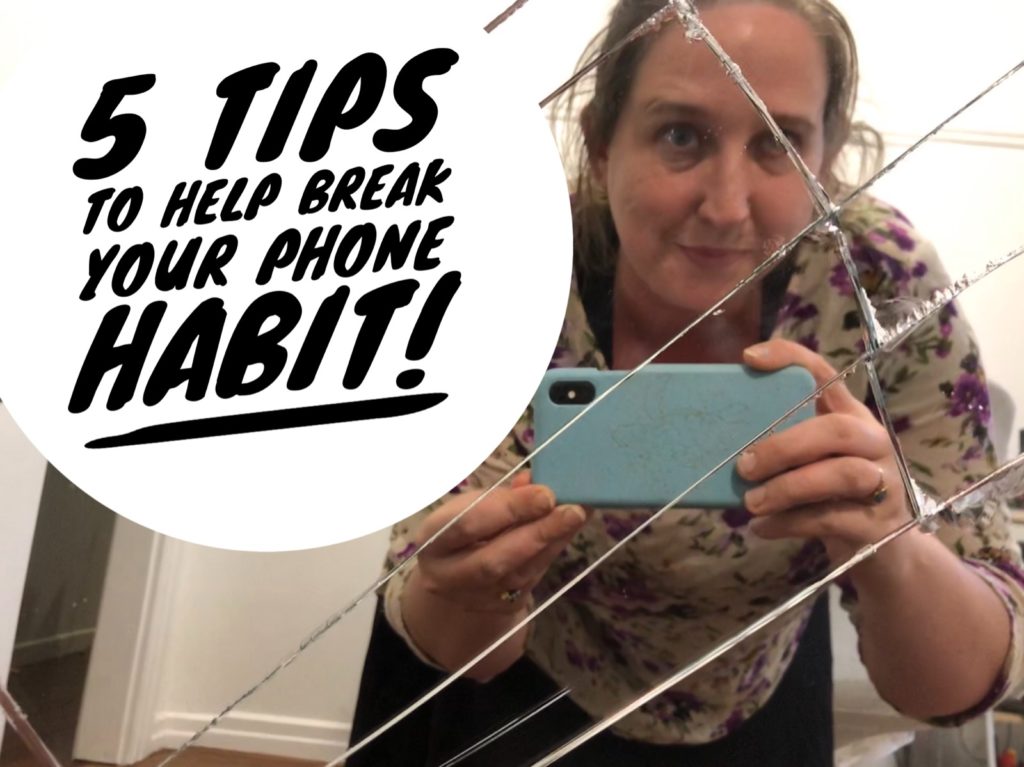 Hello! I have a new video today (and a new resolution to re-post my videos from youtube to here more often!). One of my goals for the month of Shevat was to use my phone less, and stop scrolling un-necessarily. So I put together this video with 5 (okay, 6) of the tips I used to help me break my phone habit! I hope you enjoy it!
Summary:
0. Turn off notifications on all your apps (bar maybe a few really important ones. I leave on my school app, gumtree (buying/selling second hand), and Pzziz which I use for sleep and it sends me a little reminder at bedtime!
Put your phone up so you can't easily access it from your pocket. Basically, treat it like a home phone!
2. Don't have your phone in your room at night.
3. Have a full day away from your phone (hello Shabbat!).
4. Know what kind of relationship you want to have with your phone. Know why you're trying to break this habit!
5. Use the time limit function within your phone.