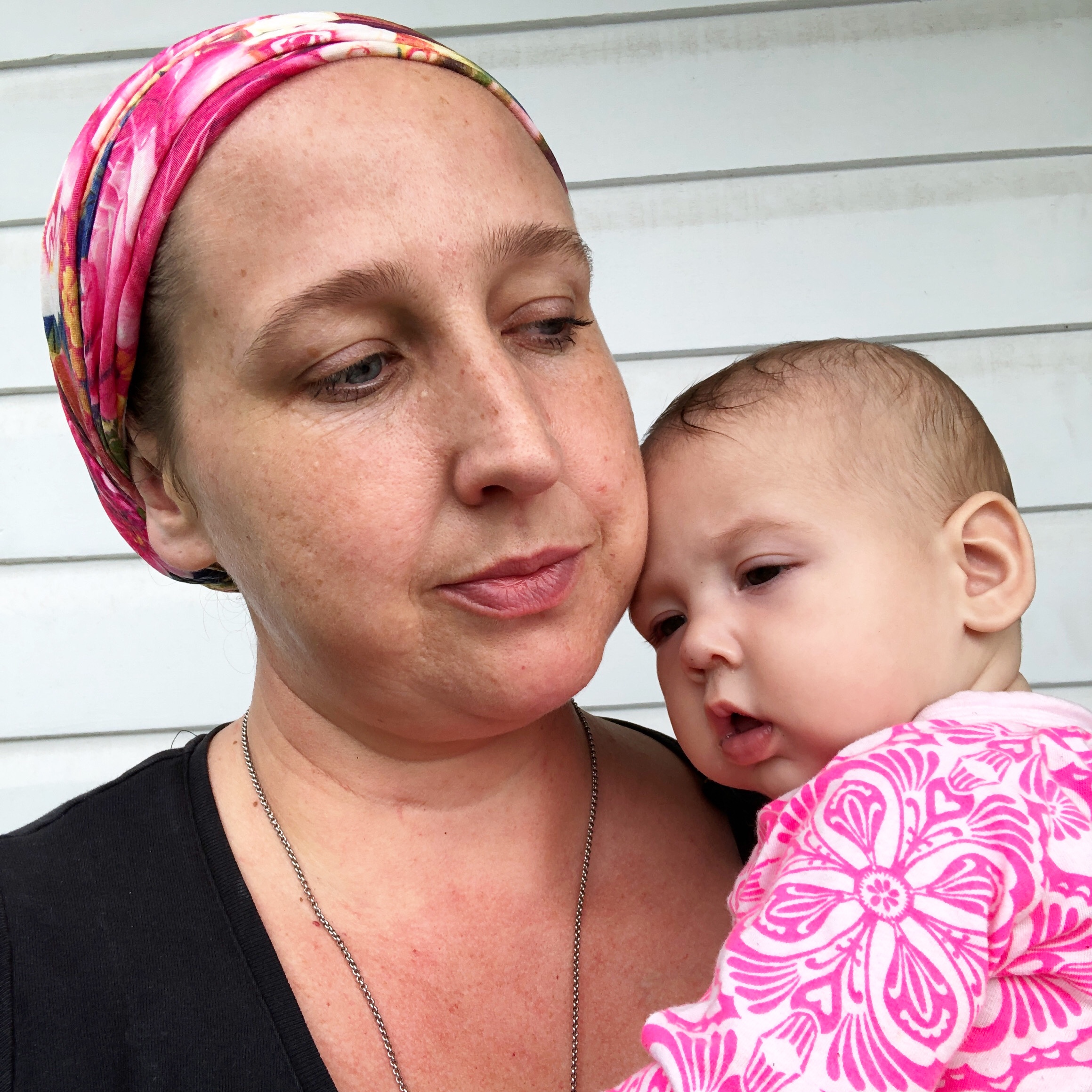 My Chaya, my life. I feel grateful that Hashem believed I was capable enough to be trusted with her. All of her. I'm grateful that every day she makes improvements in the way she feeds. I'm grateful that she was born in 2019 – in a time when people understand so much about babies.
I'm grateful that we've made it this far. Through failure to thrive, scary times, blood tests, bottle feeding, allergies, formula, supplementing, breast refusal, tube feeding, burning out way too many breast pumps, low muscle tone, mouth problems, overbites, pallet problems, and tongue ties.
I'm grateful it's Hashem who's carried me through it while I've carried my baby girl through it. I'm grateful for where we are now. Even if we're still miles off "normal", we're still a lot closer then we have been in her life. I'm grateful for her and for the love and joy she brings to our family. I'm grateful for my own mama. For the best husband in the world.
I'm grateful for the challenge and the chance to see myself go further than I thought possible. I've definitely given up multiple times, only to pick up and keep going.
I'd never ask to do this again. I don't think I'd like to repeat the last 4 months, nor would I wish or expect anyone else to ever do it. But I know many people would. I've reached the bottom. I've cracked open on the floor. I've questioned… everything.
But mothers do what mothers do. Im not a hero, just a mama.