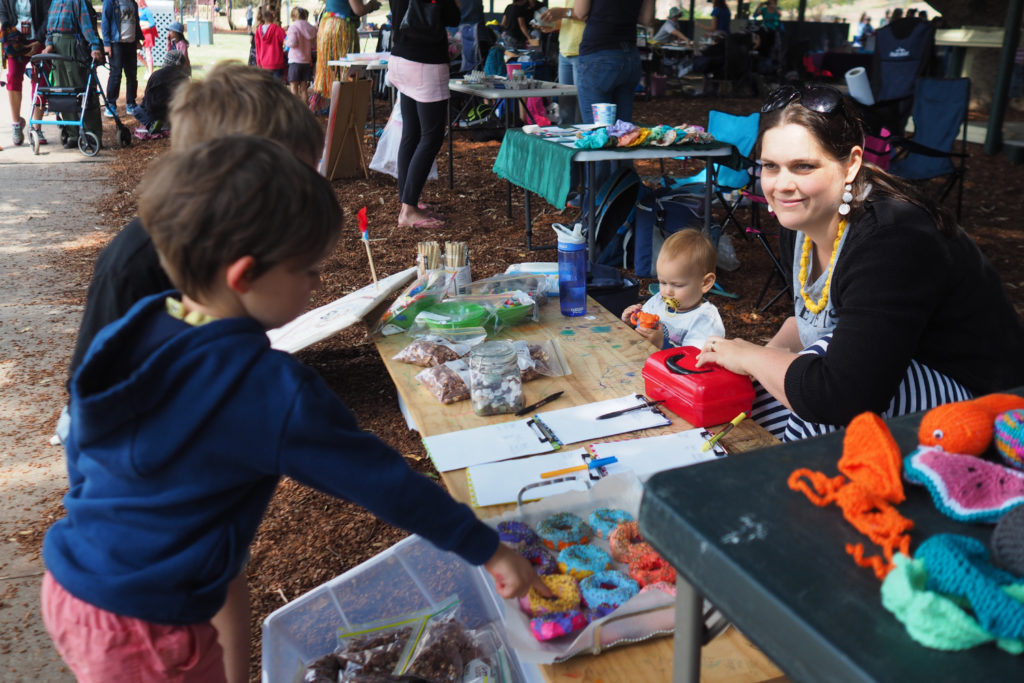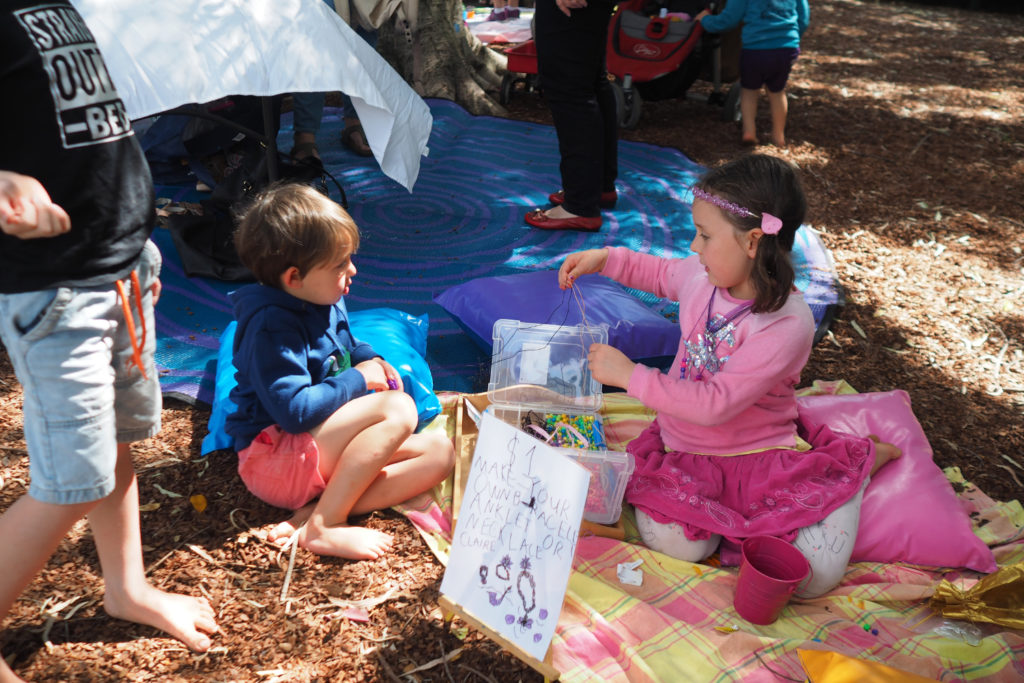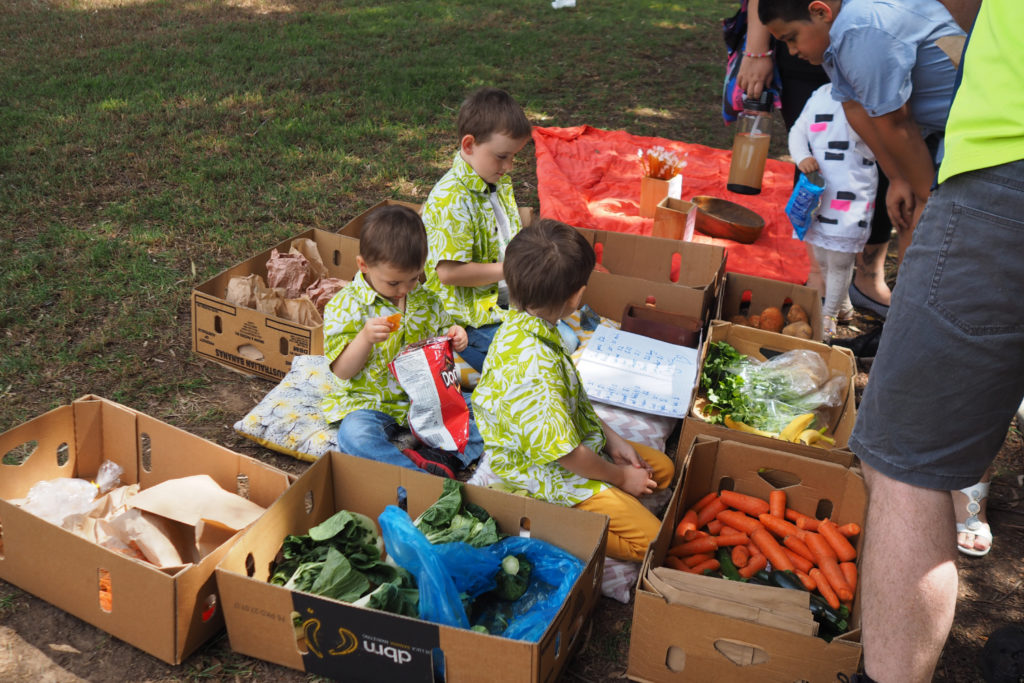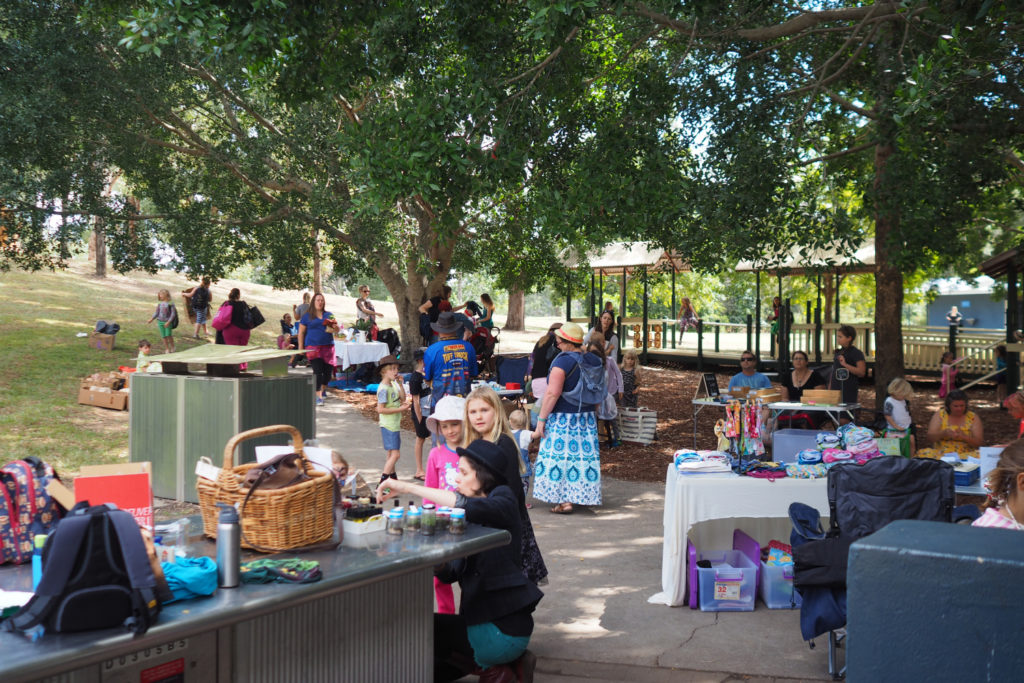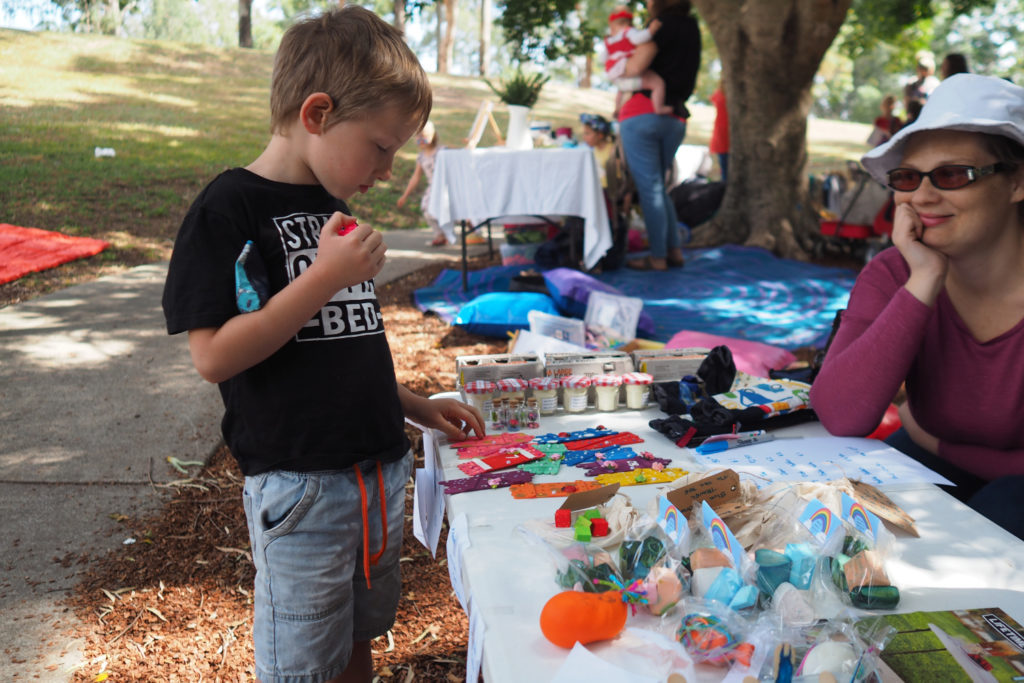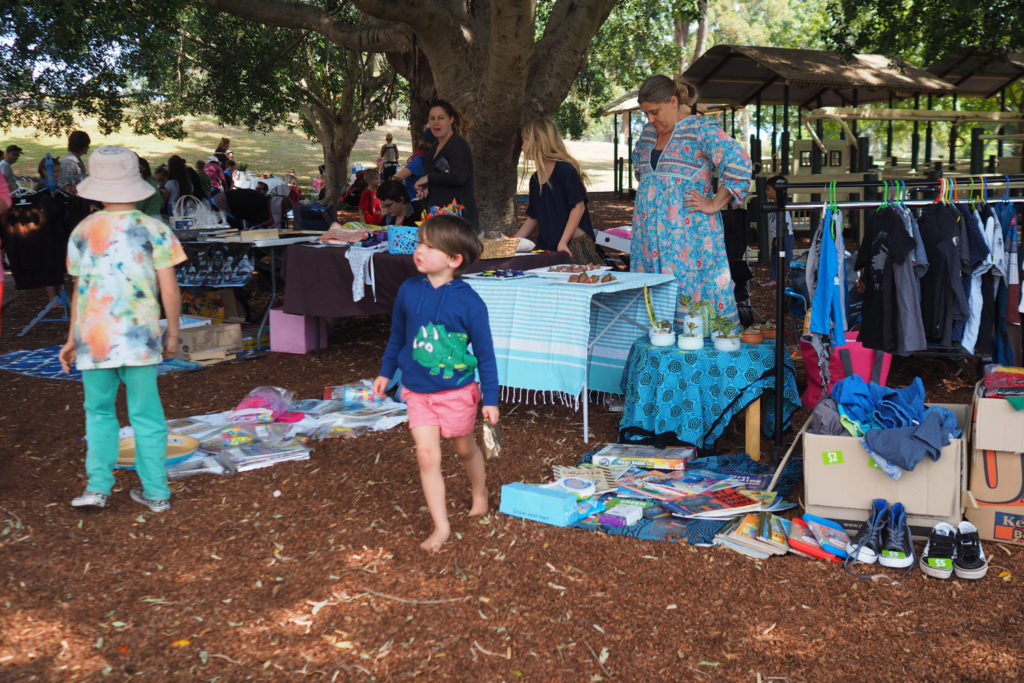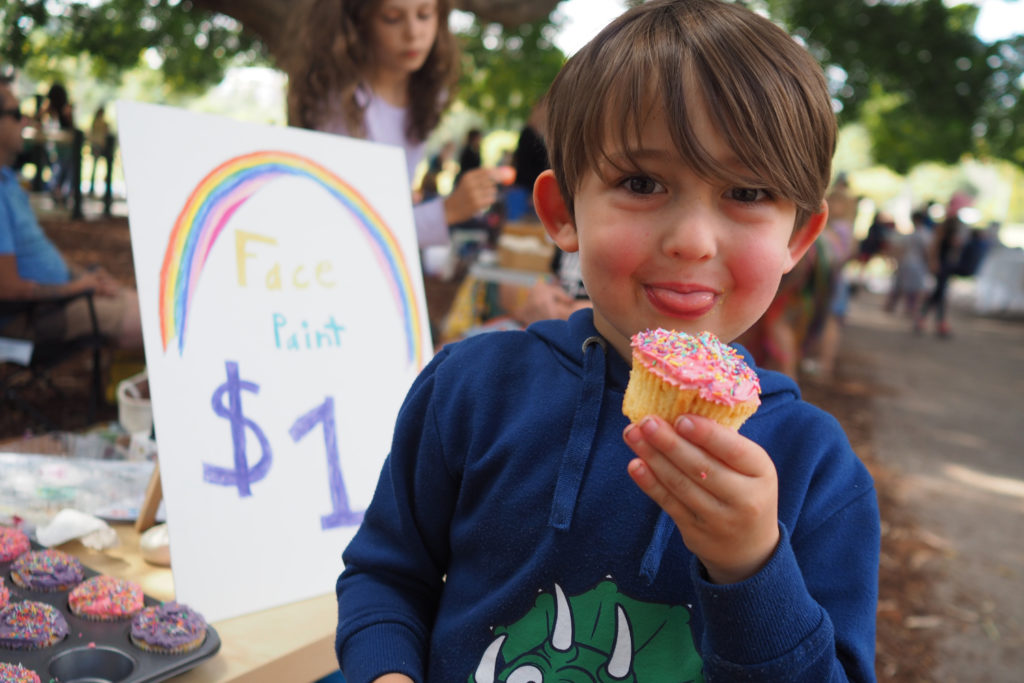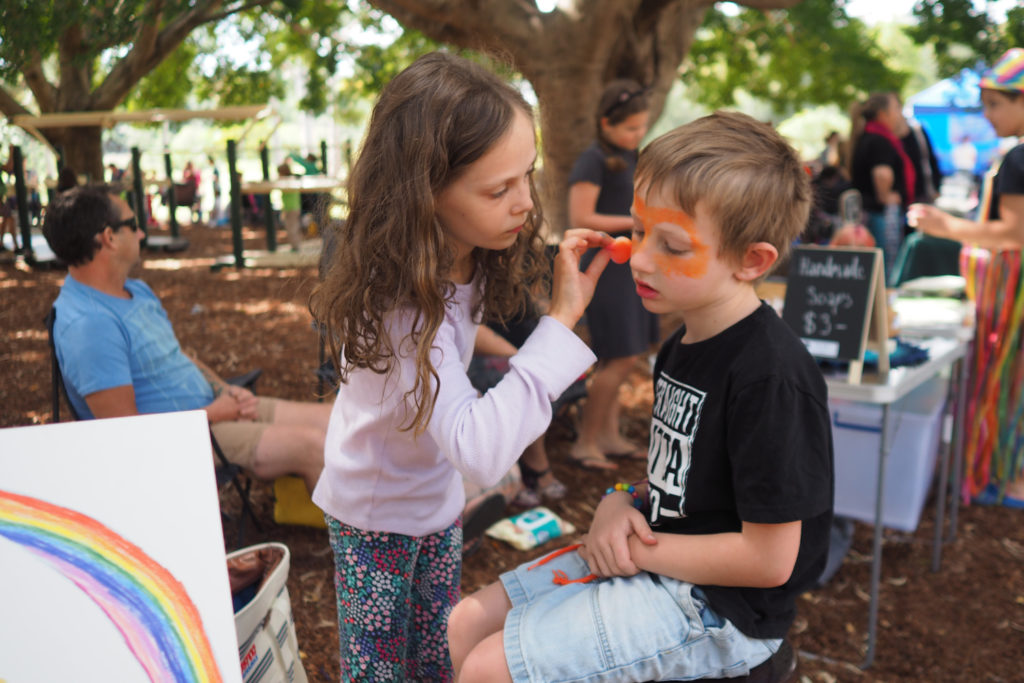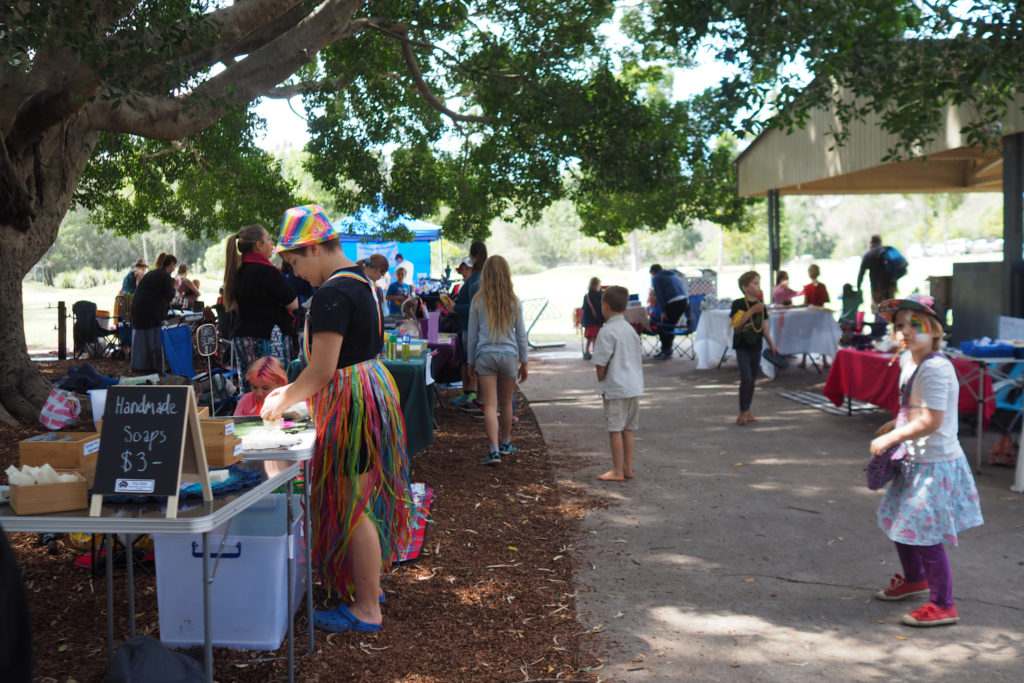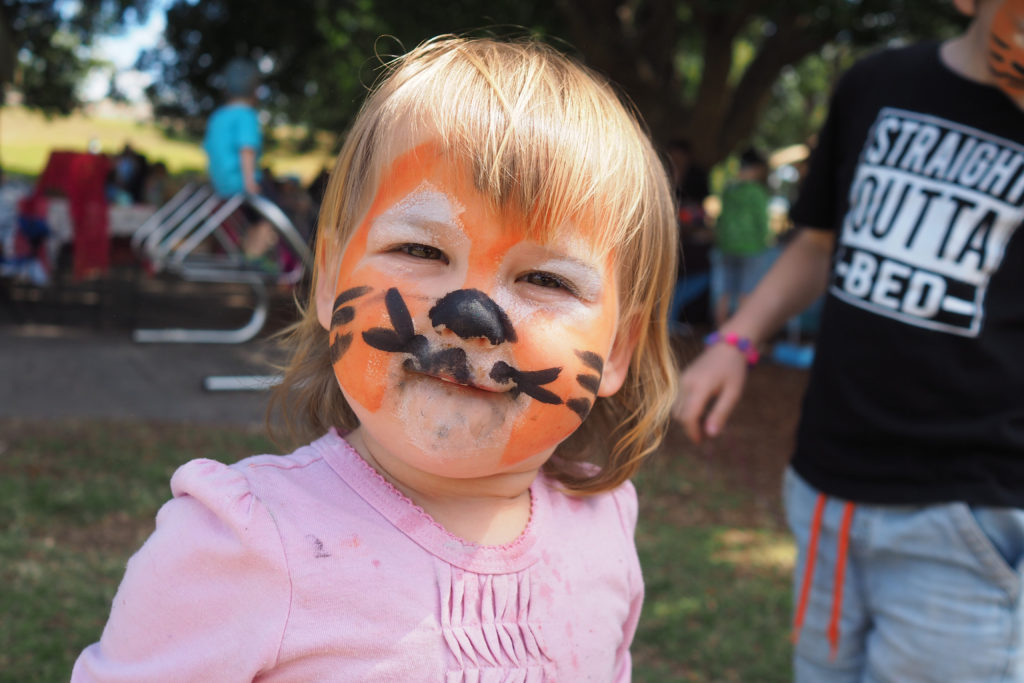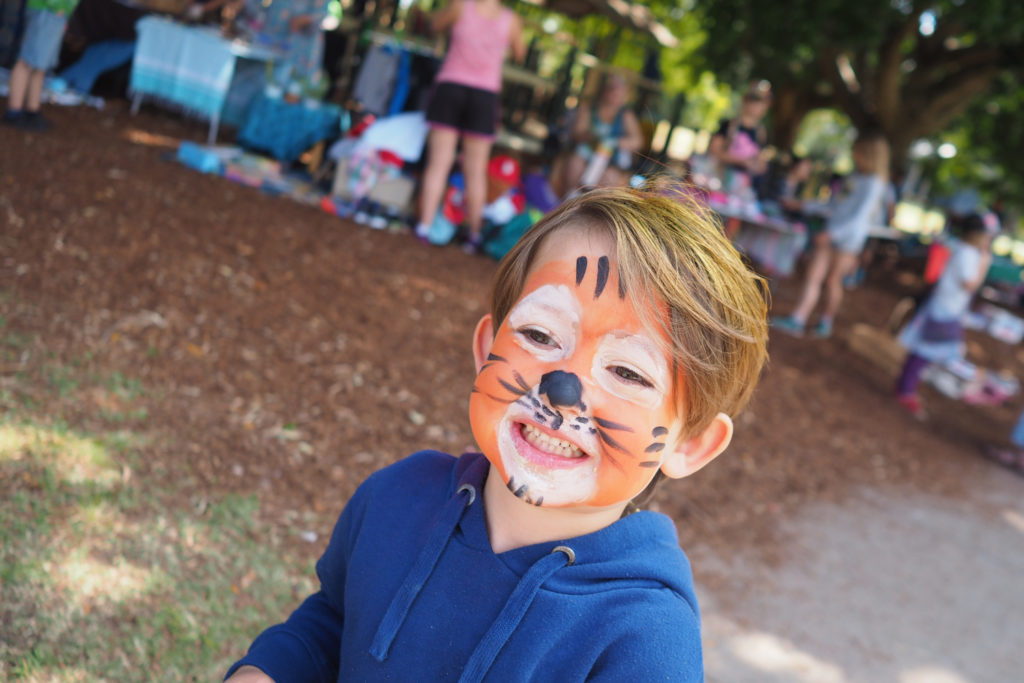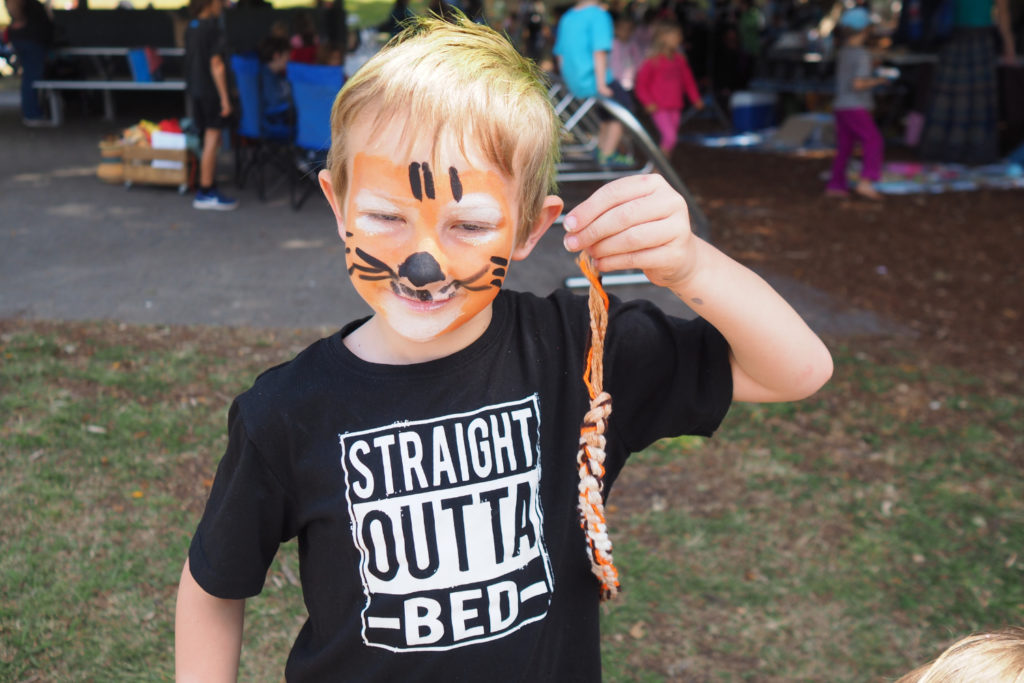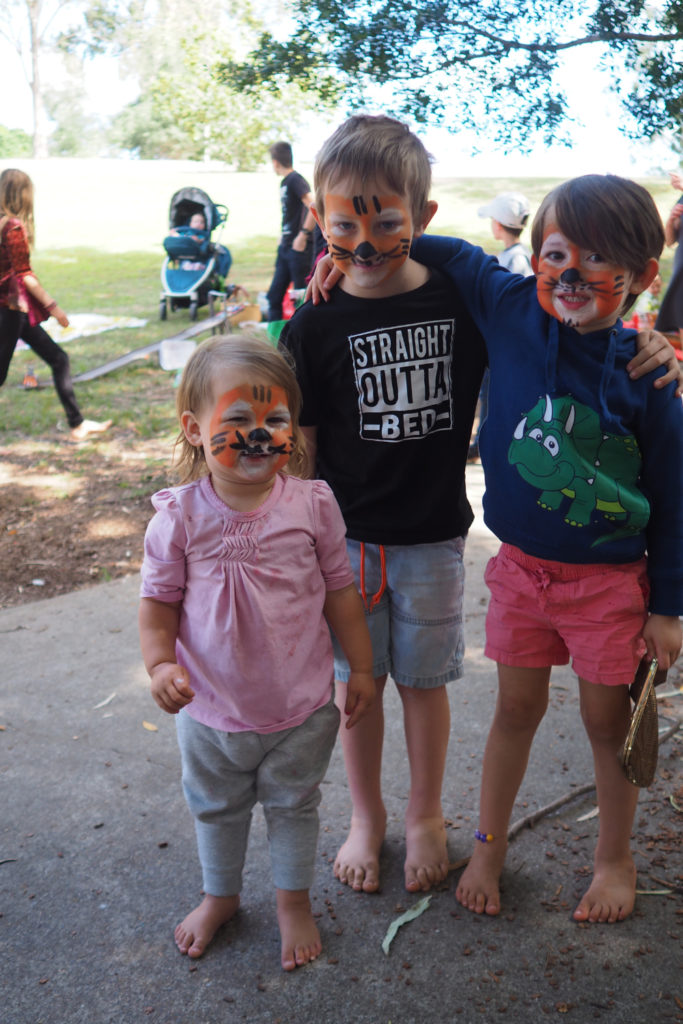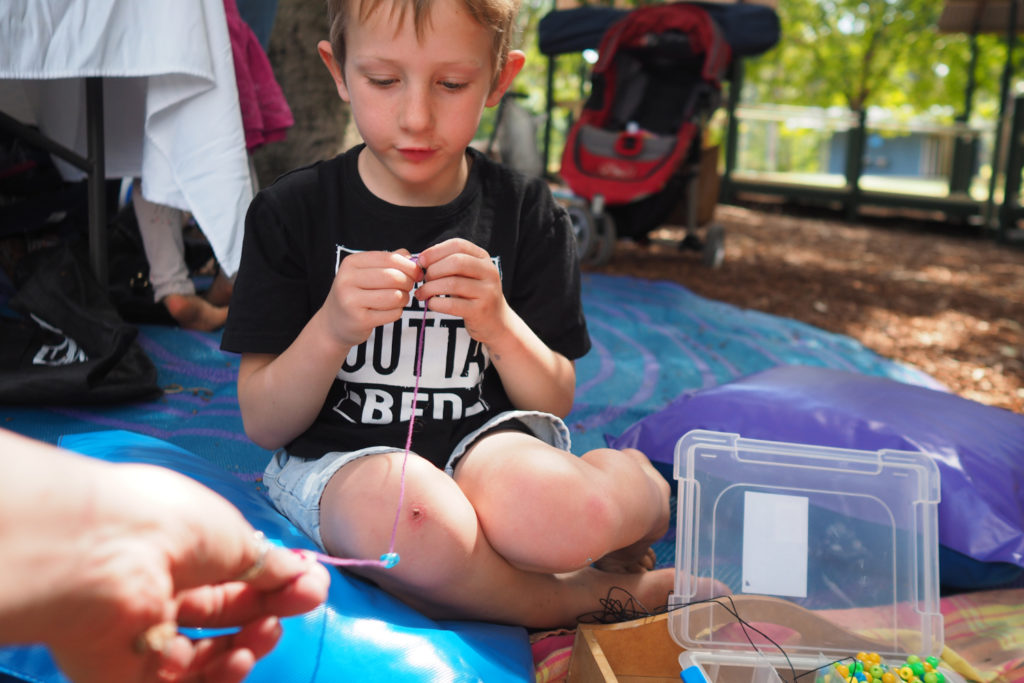 Last term, on the first day of spring, some local homeschoolers organised a spring fair. We went along just as "buyers" as we're still settling in to our new place, and I thought it was best if the kids experienced the fair first before having their own stall. It was a great morning, and we stayed much longer than I thought we would! I let the boys take their wallets and spend as much of their own money as they wanted. Mostly because if we're too stingy about these things it's not so fun, and also if they spent all their money then they could learn a lesson in earning it all back!
The kids stalls were priced no higher than $1 per item/service, and this made it really easy and affordable. Of course, kids still needed to offer change, or make up the money using silver coins, but the price limit meant that my kids weren't going to get ripped off, either. Parent stalls were priced at whatever the value was, but I personally think people were selling their things super cheap! I wish I'd brought more of my own money to spend!
Lucky for my boys, Ahave fell asleep on the way and continued to sleep in the pram for most of the morning, so they had my undivided attention for that time, which was lovely.
Huge shout out to my eldest child who thoughtfully chose a necklace and earrings for me. He even secretly bought the earrings as a surprise. I'd had a hard fortnight feeing disappointed with their ungratefulness and whinging, and then this happened! Gave me hope that all is not bad! And I can't leave out my second baby who also wanted to buy me a necklace (but one is enough, you know?).
Once Ahava was awake she was totally into it too, and had her hair sprayed, and convinced her brothers to buy her things. How she does this with no words is beyond me, but she charms them for sure.
Some of our favourite stalls were:
DIY beaded bracelets
Cupcake stall
Lucky dip (had toys in the kids had obviously donated – was such a great idea)
Hair spray station
The tiger shop (obviously this family had been learning about or had an interest in Sumarian tigers, and everything in their shop was themed this way. They'd made little books, had made tiger tails out of wool, and had a bunch of other stuff too)