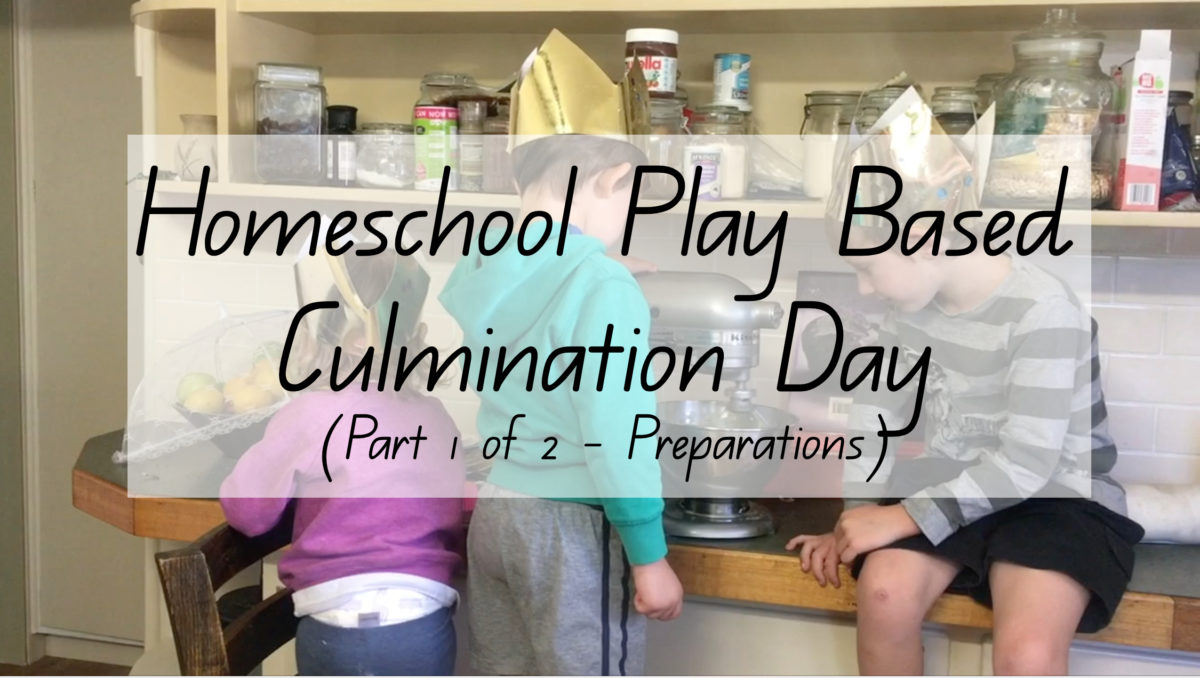 Homeschooling – Term 3 Culmination (Part 1)
Better late than never sharing this video! It was fun to make, and I look forward to doing more summary videos of our homeschooling as we finish various topics. In Queensland, Australia where we live, term 3 was from the 10th of July to the 15th of September. Our homeschool group – PB Learners focused on a carnival as our term play based learning topic, and so we went along with this on our home days as well.
Over the course of the term the children worked on their own individual and group projects which they could contribute to our end of term culmination day – a PB Learners carnival!
I have made the video below showing how we prepared for the carnival at home the day before. And later in the week I will share with you the finished culmination day! Enjoy. 🙂
https://www.youtube.com/watch?v=Z2g_17z4Eeo