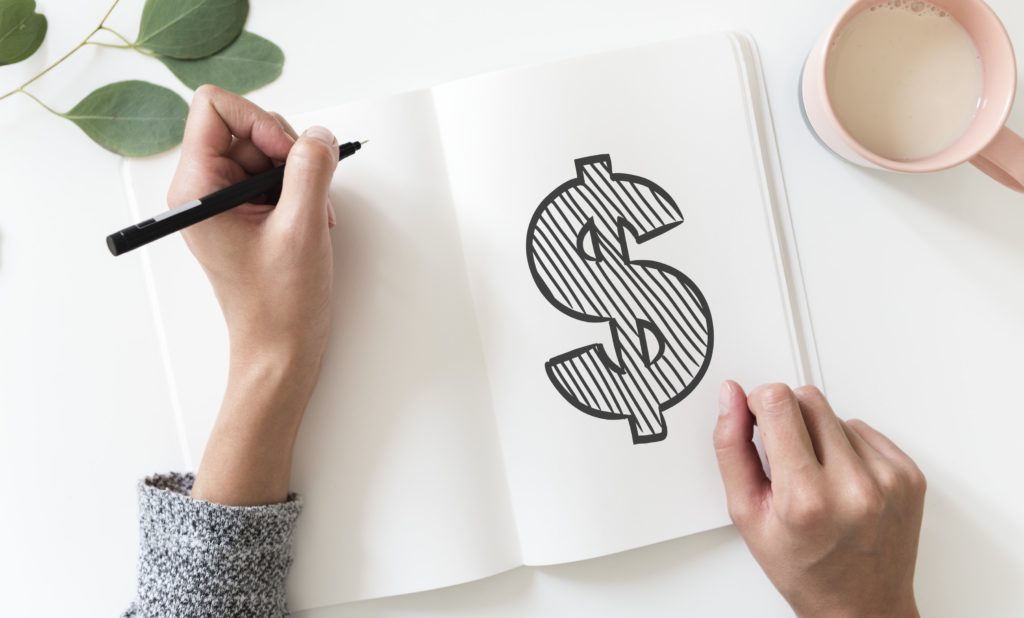 So we finally finished our no spend month. It felt like a lifetime, especially the first and last weeks! Here's a summary of how we went!
How Did We Do?
We have done pretty well! Lots of temptation, but we survived. We did spend some money on a few birthday things for family and friends. I don't regret doing that though – it was good family time, and gifts are important, especially when this is only one month of the year! We didn't really ever talk about gifts and how they fit into it, but I think they're perfectly acceptable (within reason).
I also went and got a massage one day. I was stressed, in desperate need to alone time, and the tension in my shoulders was just crazy. It was amazing, and I do not regret that either. I have been a far more relaxed and happy mother in the days following it then I was for the week before it!
We also had one or two slip-ups, but for the most part, we resisted any temptation, and really denied ourselves a bunch of things we would have bought without thinking.
Thoughts & Feelings
After about a week I totally regretted doing this month. Hah! But it also had some benefits. I liked that we could easily explain to the kids about what we were doing and why we couldn't buy them things, but I missed being able to go out and do something special as a family. We missed out on some really fun and important events because they had entry fees, and that was dissapointing.
BUT, it was a good experience overall. I was able to identify where I just spend money without thinking, and that in itself is a pretty powerful thing!
Next Time?
I'll be honest, I'm not in a rush to do this again. We manage to stick to our budget well almost all the time, so we're not exactly spending big, or racking up debt. This no spend month came at a frustrating time – with a number of events on, and at the same time as we started to get into all this zero waste stuff, so it was annoying to not be able to enable our new love for zero waste stuff because we weren't spending things!
I think if I did this again I would allow op-shopping (thrifting), and I would also allow entry to events (within reason)! Also, possibly giving ourselves more than 2 days notice like we did this time would have been helpful!
SaveSave