Officially Jewish – Baruch HaShem!
Baruch HaShem, on the 19th of Elul 5779 (19th of September 2019) our family met with the Beth Din in Sydney, Australia and we were accepted for our Orthodox Jewish conversion! For now, here's one or two photos. 🙂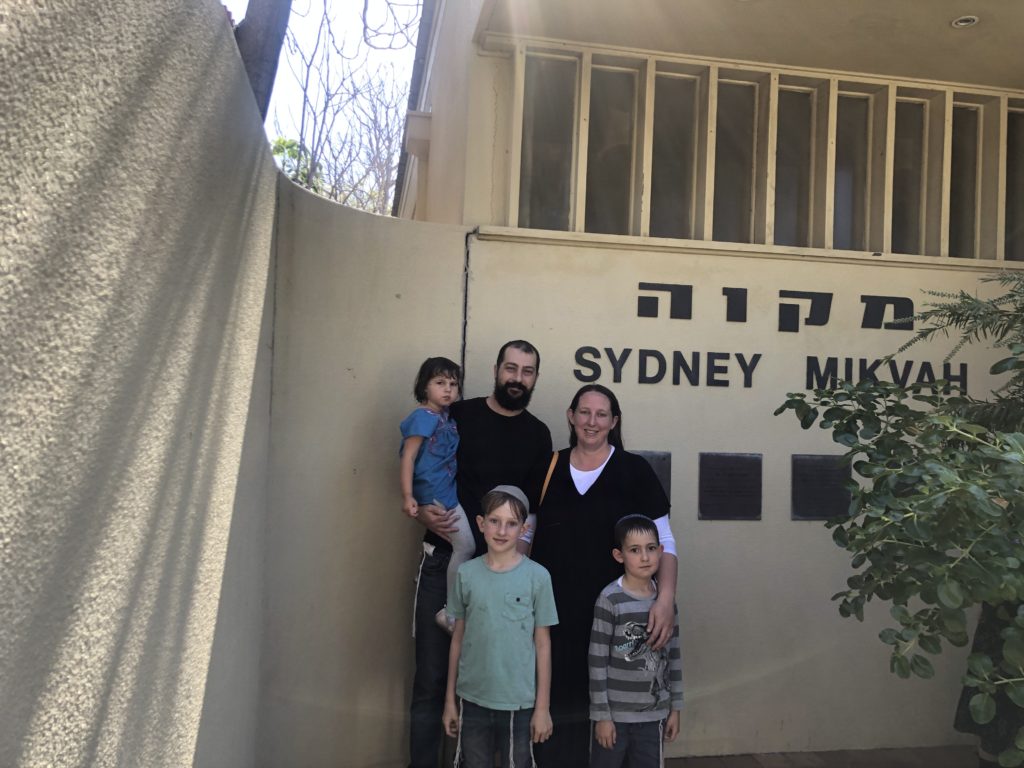 That evening, on the 20th of Elul we got married! It was a crazy intense emotional whirlwind experience, which I can't wait to write and share more on!