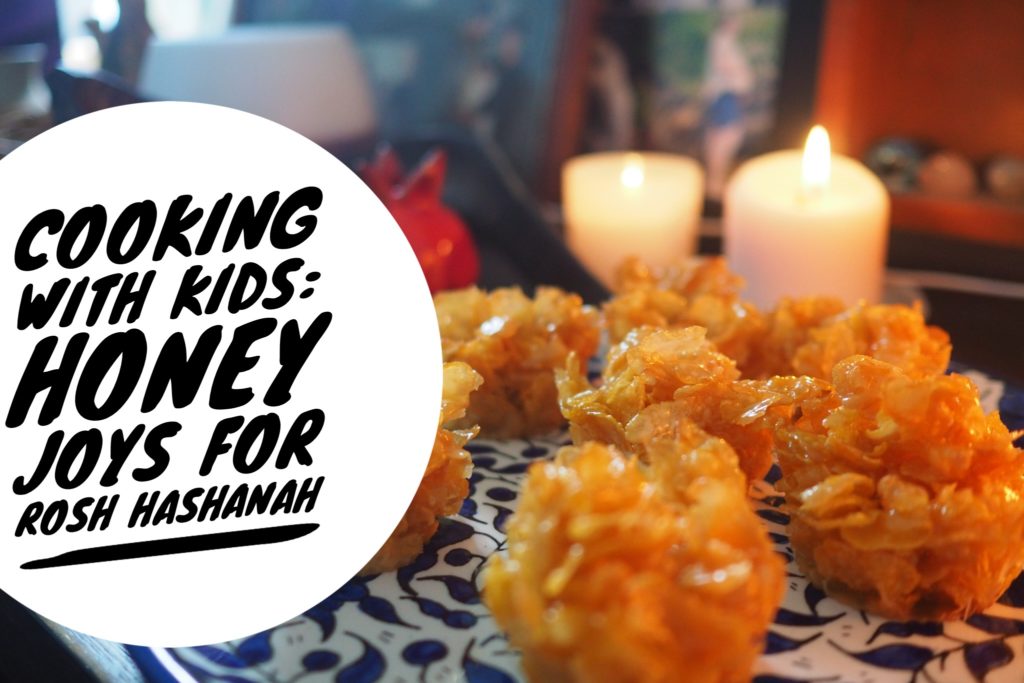 These are one of my favourite treats – so easy to make and the kids love helping. They don't have to look good, and there's no expensive ingredients, so you've got nothing to loose!
Ingredients:
90g butter
1/3 cup sugar
1 tbs honey
4 cups corn flakes
Melt butter, honey and sugar in a saucepan unti frothy. Mix into the corn flakes (make sure all the corn flakes are covered, or they won't stick together.
Put into patty pans, and cook in a moderate oven for 10 minutes.
Keep in an air tight container (do not refrigerate or freeze).