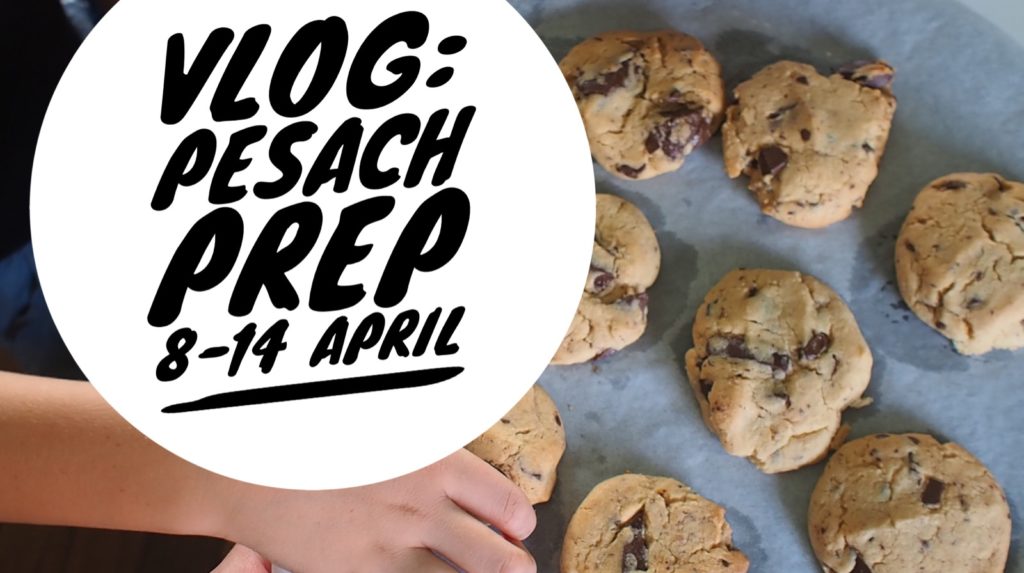 I thought it would be fun to document the two weeks leading up to Pesach (Passover). For Passover we are required to clean out our entire house of any chametz (any of the 5 grains that has touched water for more than 18 minutes before being completely cooked). So we're talking about pulling out all furniture and cleaning thoroughly behind it all, cleaning down all surfaces, toys, books etc. Obviously getting rid of all this food from the house (use it up, don't throw it out!), and then kashering the kitchen and changing over most kitchen tools and appliances to Passover friendly ones.
It's intense. As with everything there are different levels of observance – we aim for orthodox observance.
It's probably obvious, but this is just a glimpse of what the week was like – I didn't document every part of it!