I love learning about the Jewish months.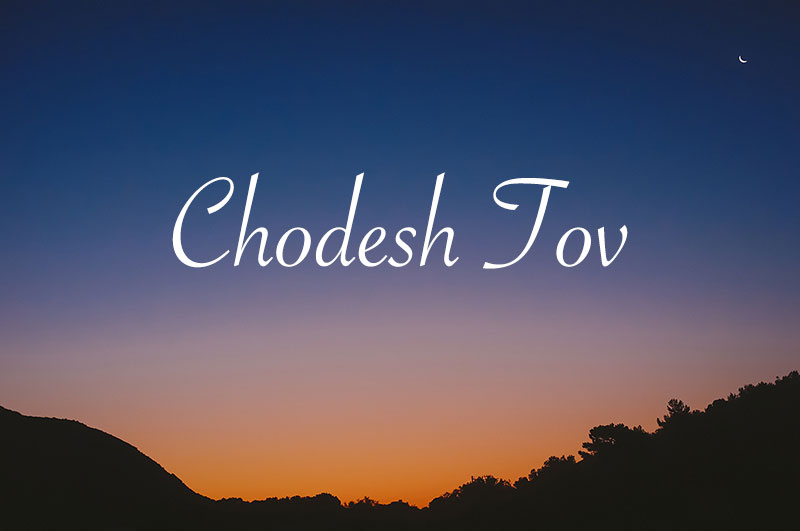 Shalom! Welcome to a new month – Tevet, and a new collection of research!
Tevet is strong but humble month. The big themes for Tevet are self-reflection, judging, and two sides. For this article we're going to focus on self-reflection, as it ties in nicely with the secular new year in a few days time.
As I go through the month of Tevet I'll be asking myself some questions about my life, and who I am. Questions like:
"Are there areas of my life that I've been compromising on, that need to be brought back into line with G-d?"
"Are there areas of my life that are less than "good" that need to be submitted to Hashem?"
"Are there things I'm doing that hinder my relationships – either with Hashem or with my family or friends?"
"What impact am I making in the world for Hashem – where is my light shining, and is this still where I'm meant to be?"
I personally find parenting to be one of the areas that I need great wisdom in. And so I will be praying even more this month than usual for wisdom in that area. Wisdom comes more easily when we've submitted our lives, and have everything in Hashem's hands. And that only comes through personal dedication and prayer, and our action. My experience has been that we can't just pray "Oh G-d, please give me wisdom!" and expect Him to give it to us if we haven't made any room in our lives for such wisdom. When we look critically at ourselves, and make direct efforts to lessen the "noise", we often find it is so much easier to receive that wisdom from Hashem, and find His shalom.
And the lesson to be learnt here (the lesson I need to learn over and over again), is that this often requires my effort. It first requires me to stop and ask myself what I need to give up, or move or DO. Submitting an area of our life to Hashem doesn't just involve making a verbal commitment (though we should definitely do that), but it also means making a physical commitment.
If my particular struggle is with parenting one of my children, then my verbal commitment is asking Hashem for His wisdom and help, and the physical commitment is going and reading some articles, spending time with my child and talking to him, to try and understand him better.
The question we need to ask ourselves is this: What do we need to submit to Hashem, and what physical action can we take to contribute to that? Do we need to submit our words about ourselves, our words about others, our actions online, our actions in private, our distractions (phones, social media), our marriage etc.
My prayer for you is that Tevet is a month of great self-reflection, and submission to G-d, and that He blesses you abundantly for your commitment to Him, and your desire to become less as He becomes more.
Important days:
In Tevet we finish the last few nights of Chanukah – a great opportunity to look at the hanukkiah all lit up with so many candles and not only reflect on Hashem's light spilling into the world, but also into our own lives – casting light so darkness can not live. What areas of your life is the light revealing in the last few nights of Chanukah?
Tevet 10 is a day of fasting, mourning and repentance as it remembers when Nebuchadnezzar laid siege to Jerusalem, which resulted in the destruction of the temple. If you're choosing to fast this day it is just from day break to night fall (instead of night fall to night fall). The secular date is Jan 8th 2017.
Psalm 37:3-7

Trust in the Lord, and do good;
dwell in the land and befriend faithfulness.
Delight yourself in the Lord,
and he will give you the desires of your heart.

Commit your way to the Lord;
trust in him, and he will act.
He will bring forth your righteousness as the light,
and your justice as the noonday.

Be still before the Lord and wait patiently for him;
fret not yourself over the one who prospers in his way,
over the man who carries out evil devices!
– Rosh Chodesh –
The Rosh Chodesh is not often celebrated these days, but I'm not letting that stop me! Traditionally the Rosh Chodesh is particularly important to women, as they are often in tune with the moon, and considered a "Women's day". Some women like to take time off from some of their regular household duties and spend time reading the Torah. Perhaps you'd like to meditate on the Psalm I've posted above. xo