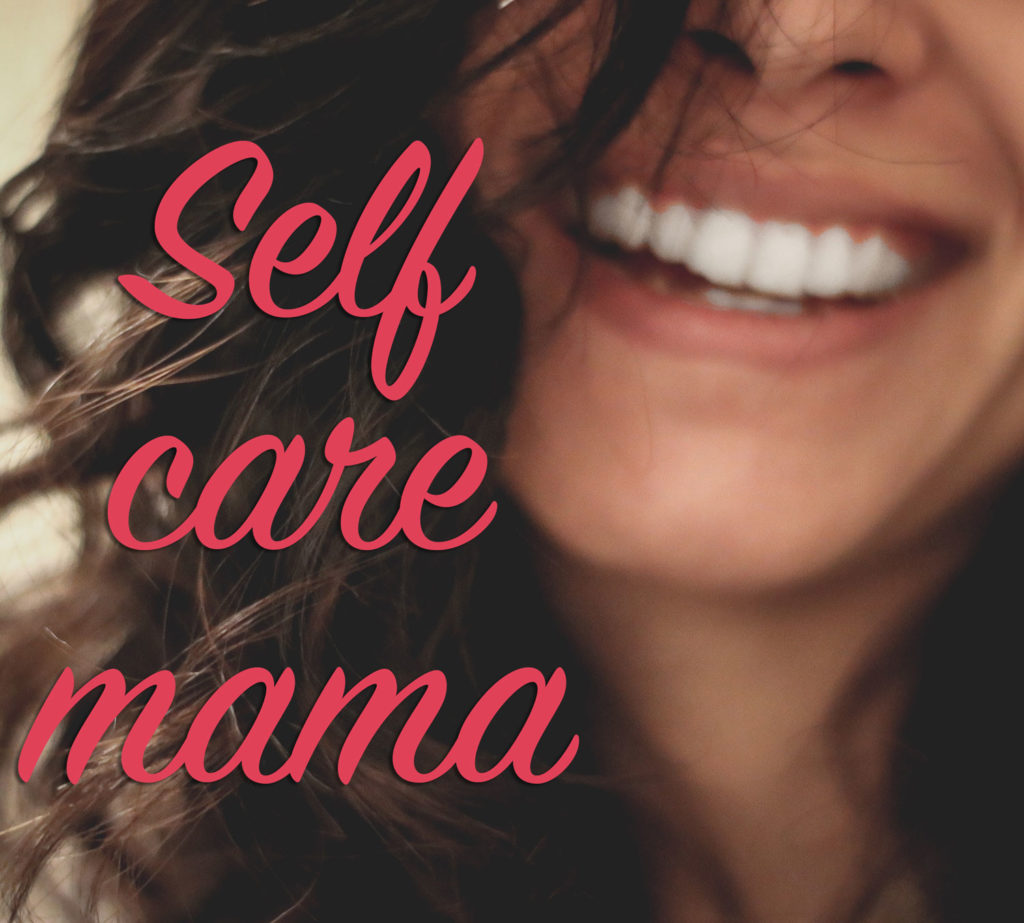 In 2017 I felt like I could well and truly say that I have self-care under control. I have learnt how to prioritise my needs appropriately with the needs of the others in my family and how to incorporate the cost of self care into our budget in a mindful and responsible way.
This has been a huge process over many years, and with many mistakes, but I'm glad to be at a place where I know what I need, and be confident to make that happen when it needs to.
I totally recognise that I still have a VERY long way to go in terms of reducing my stress, limiting my angry outbursts, and being a kinder and more gentle person, butI also recognise that this year I've made progress! I've also set up a bunch of things (listed below) that will help me on this path to being more at peace.
One of the hardest things about self care is starting, and I believe the first thing that needs to take place is a conversation with yourself about your worth, and an honest look at the most effective way you can be a good wife/mother/employee/employer/volunteer/person in general. It starts kind of life this: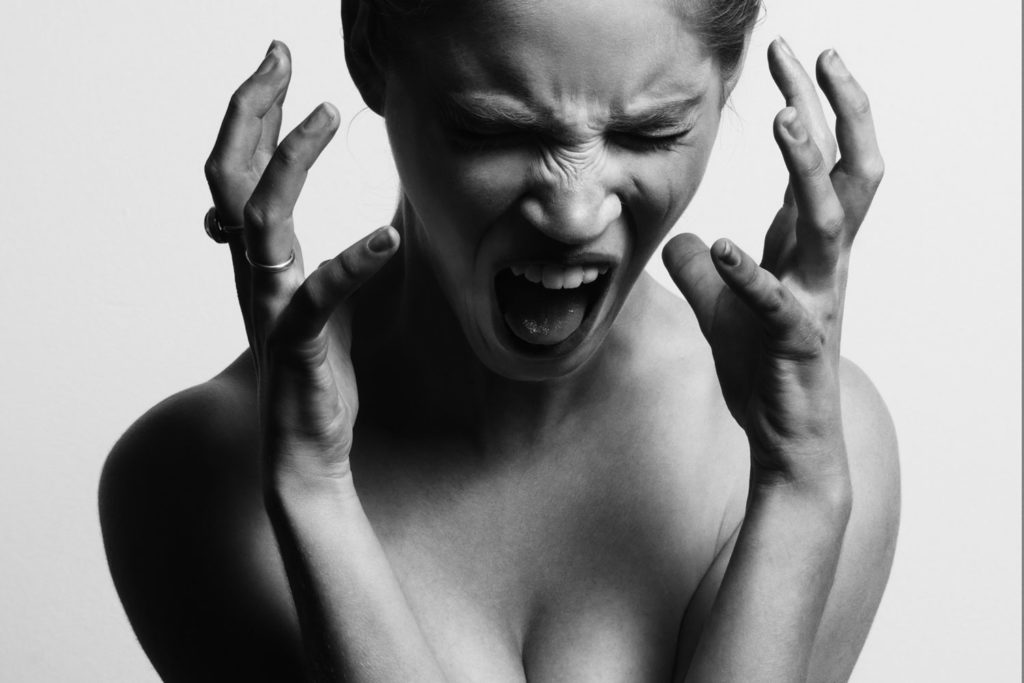 How To Initiate Self Care:
"Oh gosh, I am a terrible mother. I yell at my kids way too much. I want to chaaaange!"
Okay, so lets look at this objectively and work out why you yell – because you've accumulated stress that you haven't had a chance to process or let go of. Because you're running on empty. Because you feel like you don't get time to pursue other things you enjoy. Because when you debrief to your spouse they think you're complaining and they just want to fix things. Overworked, underpaid.
Okay, got it.
So honestly, the best thing to do in this situation, is to work out a way to get some time to yourself. Once you've talked it out with yourself, and you're committed and understand all the benefits (do a bit of research – I'll post a link to a blog post with links), it's time to take action. As you read links and do your research on the benefits of self care it's best to share these tidbits with your loved ones (spouse, parents, friends) as you come across them. These are the people you will need to support you, and so it's great if you're all on the same page and they understand how important this is.
It's An Experiment
I love that I've had the freedom to explore and experiment with a range of different self care methods, and that my husband has been supportive in giving me time/space as much as he can in order for me to try things. But the truth is, a lot of what I do I have had to carve time for myself in my regular life. If you rely too heavily on needing other people's help to look after your kids while you do self care, then you will end up with disappointment. Also, you miss a really valuable opportunity for you to both teach your children how to care for themselves, and also that self care is important for you as a mother.
Choose something you can do on your own, without help, and start there. You don't have to be committed long term to this, but you do have to be committed to the length of the experiment – however long you make that. For example, regular massage might fit into your budget once a week for the next month. So commit to that. Then reflect and see if it's helped, if you enjoyed it, if you'd rather spend your time some other way. Then either give it up and try something else, or find a way that you can commit to it for longer.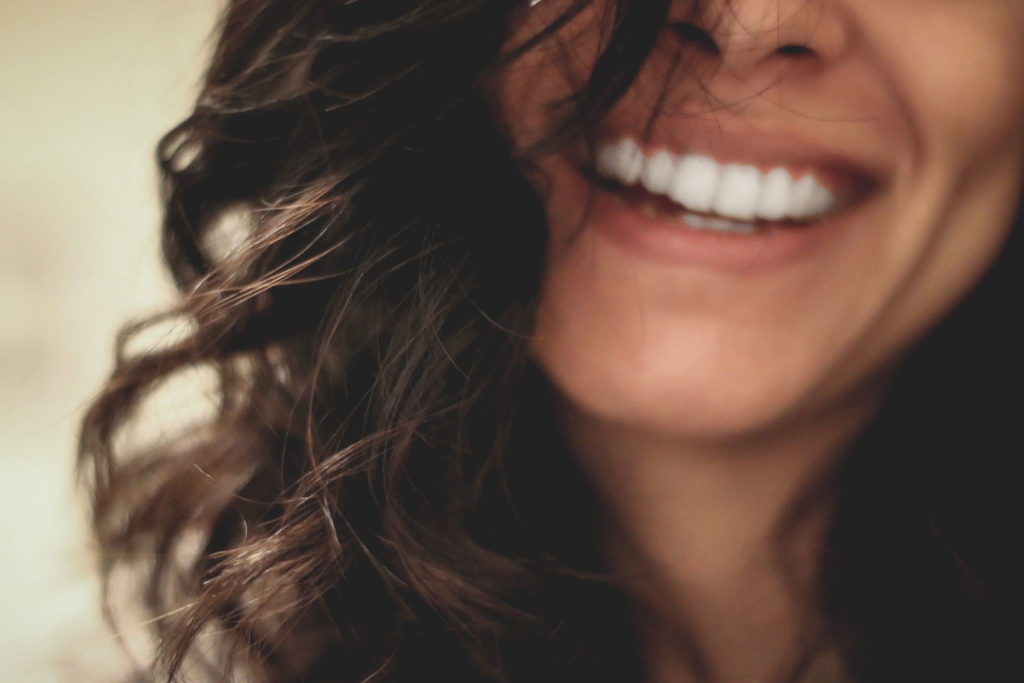 Some of my favourite self care activities in 2017 include:
Regular massages
Dedicated art journaling time on the weekends (husband looks after the kiddies)
Art journaling in the evenings
Essential oil time – learning about them, reading books on them, figuring out new "recipes" and applying them
Meditation – just a new practice for me, and one I've grown more confident after reading a great book on Jewish meditation. I hope to do a book review about it soon!
Walking to the shops by myself
Shabbat
Gardening
Daily reflection, connection with the moon, and tracking my cycles
Regular (weekly/fortnightly) "date nights" with girlfriends. Venting totally allowed!
Dropping Facebook (embracing just having one social profile)