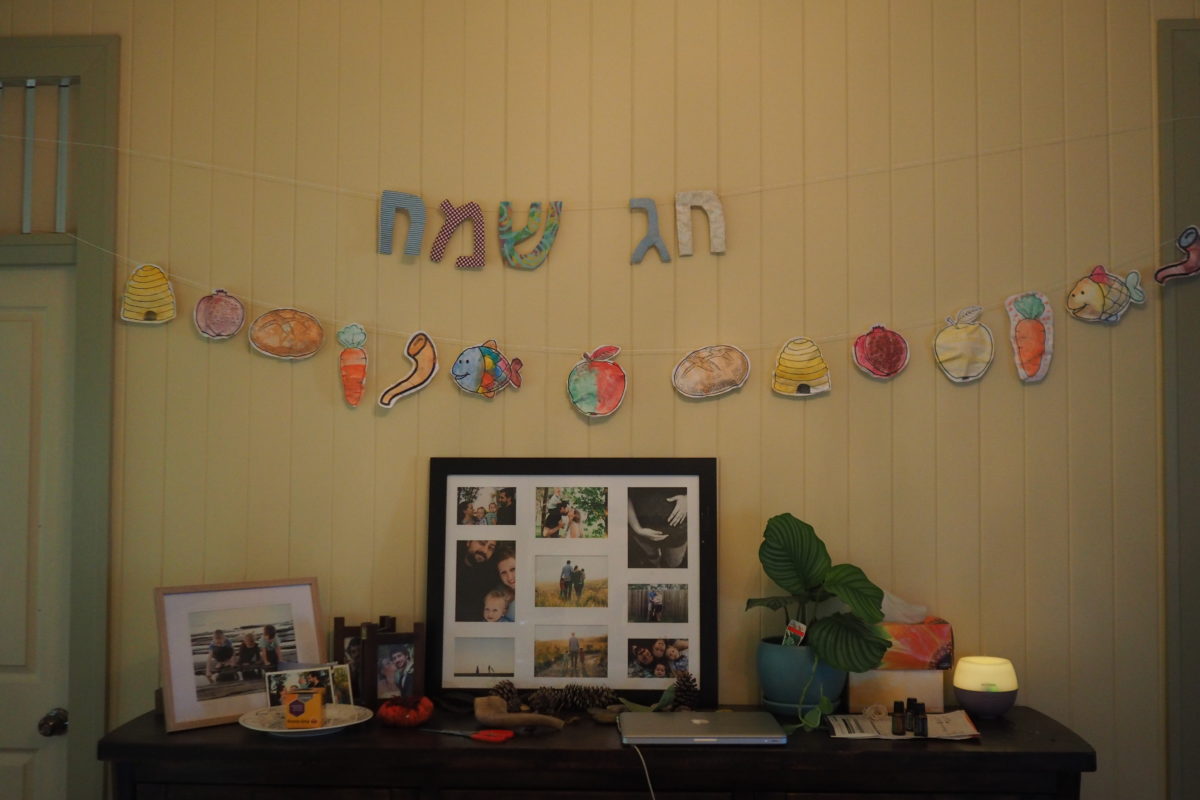 Stuffed Papers for Rosh Hashanah
Rosh Hashanah is tonight, and our house is looking beautiful and festive thanks to these stuffed papers we made. No tutorial necessary, as these are SO incredibly simple to make. I tried to use the symbolise foods for Rosh Hashanah as as well as a shofar, because… well, duh, it's Rosh Hashanah. Shofars are it!
I just googled the pictures for each, and saved them and printed them out so that they took up half a page. The boys set to work painting them with watercolours, and then we cute them out. We used the scraps of paper that were cut off to stuff inside the shapes once we'd stapled them! So it turned into a pretty clean and nifty craft!